Naoko Asano
April 4, 2016, 1:43 PM
Naoko Asano
April 4, 2016, 1:43 PM
Bases Covered is a roundup of the most interesting stories in baseball. Today, we return after a long winter with stories on the Cubs, the Mets, David Price's troll, and more.
---
Joe Maddon's new toy

The Cubs make their regular-season debut today. On Sunday, manager Joe Maddon had yet to decide who would be in his lineup. When asked to discuss his considerations, Maddon talked about his new iPad—a lot (this season, MLB managers will have access to iPad Pros in the dugout, which is supposed to allow them to make better use of data).

Sounding a bit like an Apple spokesperson, Maddon said:

"I like to do the lineup the morning of the game. So I want to stay with that traditional component. I've got the new iPad Pro. That's going to be in all major-league dugouts this year, and I do have the pencil to go with it."

He added: "I'm going to get my coffee in the morning. I'll sit down with my iPad, make out the lineup … and then it will be released to the entire world."

In other Cubs news, a few new food options will make their debut at Wrigley Field this season, including a drink that sounds as disgusting as it is fascinating: A "classic" Bloody Mary, served with the usual salt and celery, along with "a mini Vienna Beef Chicago dog served in a souvenir mason jar."
---
---
Price makes good with a troll

According to a story on Forbes.com, David Price befriended a guy named Jared Carrabis who'd been trolling him on Twitter for years. What started out as an antagonistic relationship—with Price blocking Carrabis, a Red Sox blogger, on Twitter after Carrabis repeatedly razzed him—eventually became amicable. Now, the two are on better terms. Price is set to make his regular-season debut for Boston today versus Cleveland.

---
Goodbye, Big Papi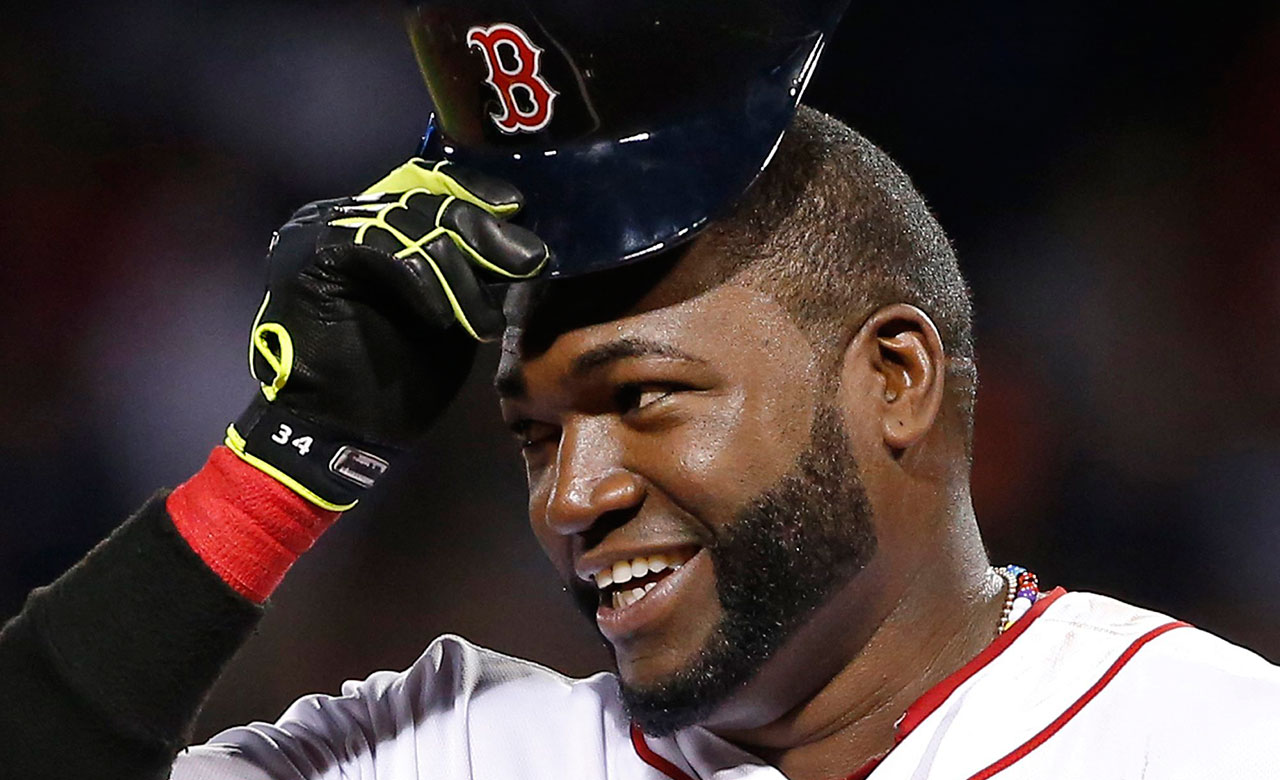 Boston's season kicking off today also marks the first day of David Ortiz's final season in the majors. Former Red Sox and now Cleveland manager Terry Francona has nothing but praise for his former player, joking on the eve of Ortiz's arrival in Cleveland: "I think all things considered, because it is his last year, I think he should take the next three days off and just enjoy Cleveland."
---
---
Shine bright like a Diamond(back)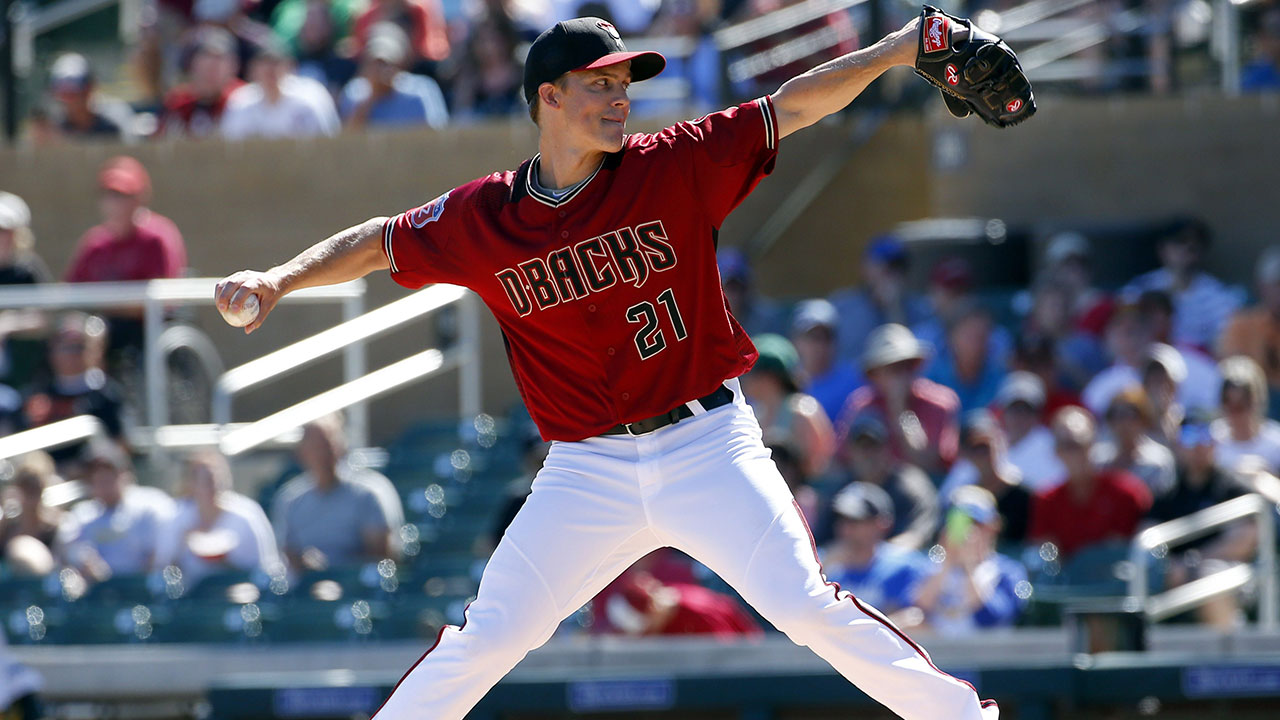 Zack Greinke will get the start for the Arizona Diamondbacks today, facing off against the Colorado Rockies. Asked whether he's feeling the pressure to perform—he received a six-year, $206-million contract to do his part to make Arizona a contender—Greinke told reporters he isn't worried. Turns out it's not even on his radar.

"I don't try to wrap my mind around it," he said. "It doesn't cross my mind ever, really."

---
Cespedes drops the ball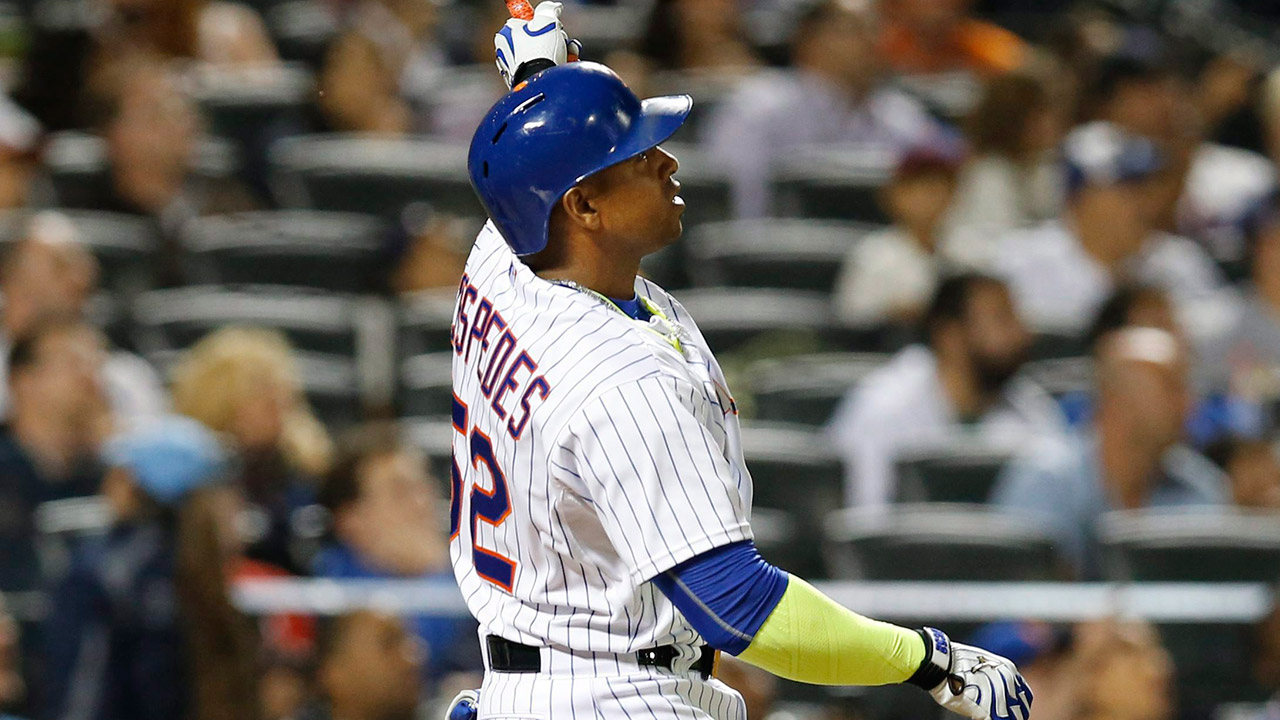 In a World Series rematch, the Royals defeated the Mets on Sunday, 4–3. Kansas City's Edinson Volquez pitched six innings, allowing two hits, three walks and zero runs. The Mets' defensive struggles from last season seemed to pick up where they left off, as Yoenis Cespedes dropped a fly ball from Mike Moustakas (Moustakas would score on a single from Eric Hosmer).

"The ball just fell out of my glove," Cespedes told reporters via an interpreter.